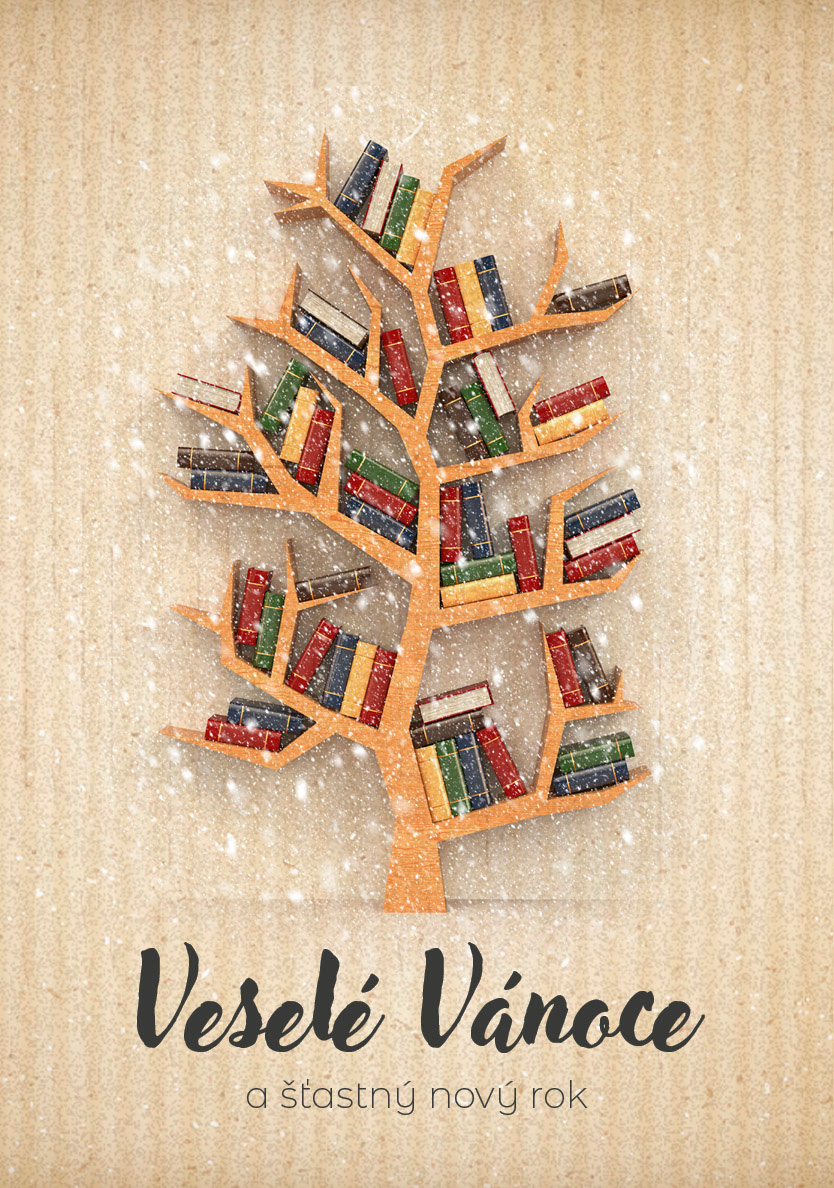 Memories and time spent with those we love
are our most precious things.
May the New Year 2023 bring along 365 days of new moments
and adventures with the people you care about most.
We wish you and all your loved ones a very Merry Christmas.
We would also like to thank you for your support and look forward
very much to working with you again.
Team of the printing house