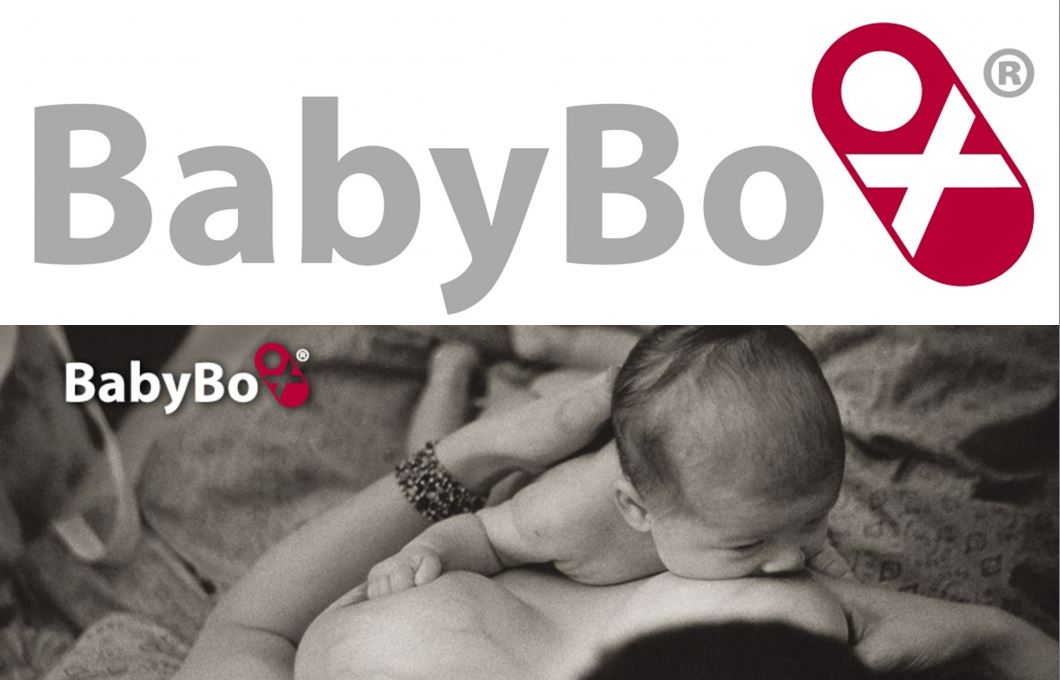 We support baby hatches
Destiny of abandoned babies matters to us. We therefore support the project aimed at saving newborn babies and we contribute financially to the operation of baby hatches in the Czech Republic.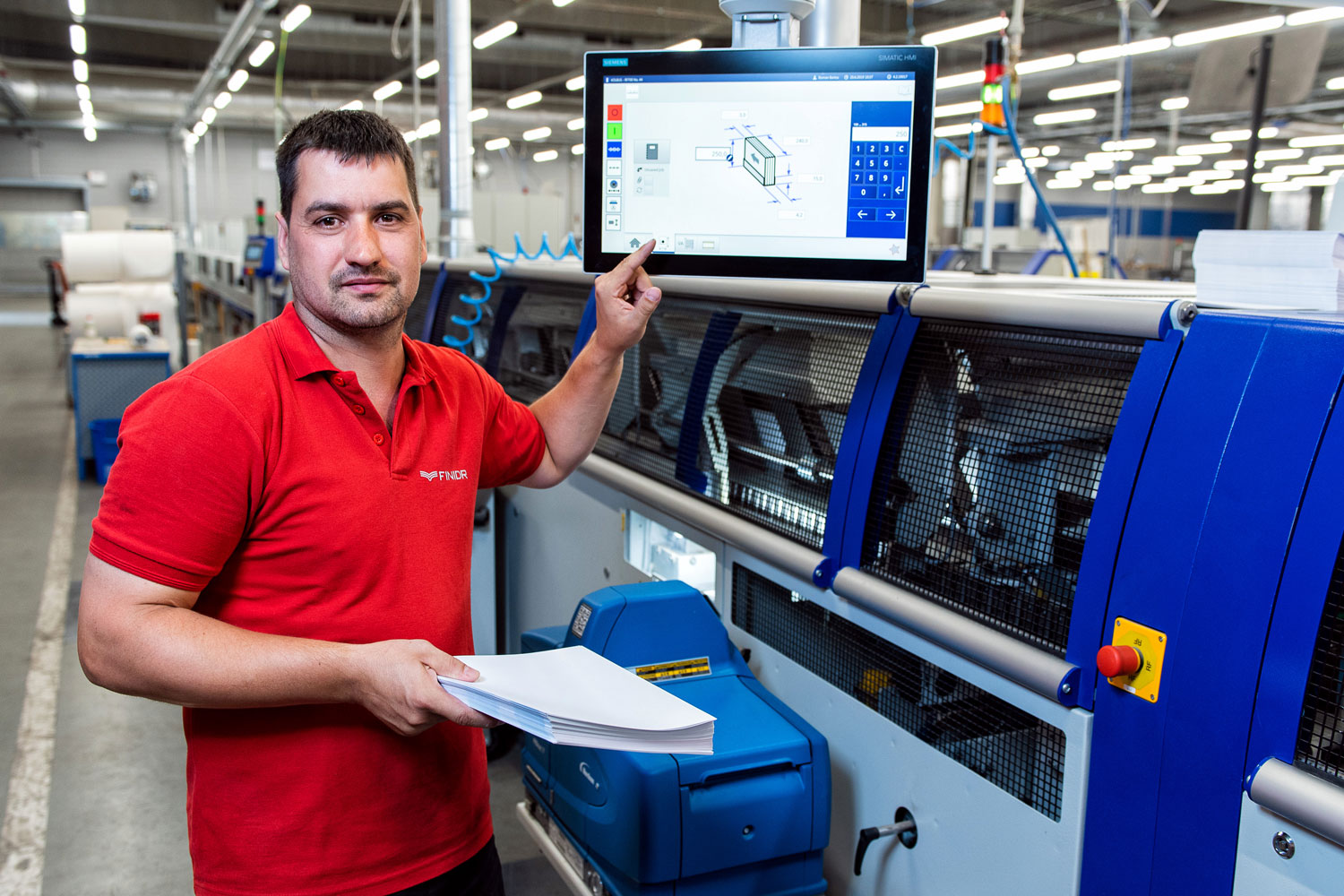 600 employees
We are a major regional employer, providing long-term work for around 600 employees.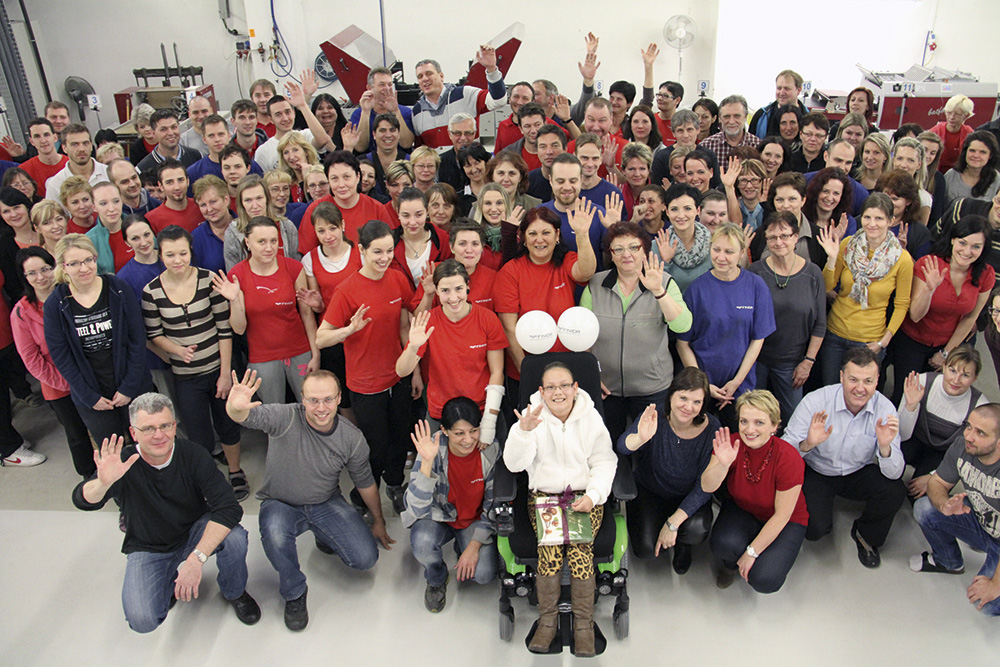 Electric wheelchair for Klárka
We believe that dreams should come true. In 2015 FINIDR s.r.o. purchased an electric wheelchair for a young lady, Klára Hospůdková, which will simplify her daily tasks.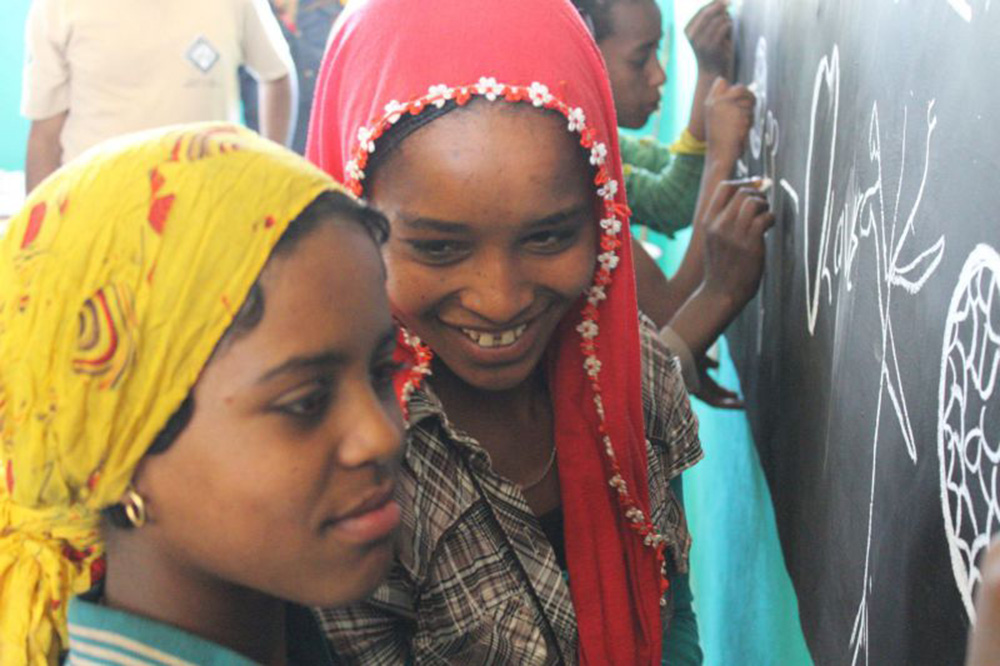 School in Ethiopia
Thanks to the organization People in Need and their collection Let's Build a School in Africa, as many as 17 schools were built in Ethiopia by 2015. We are glad that our printing house was one of the financial contributors.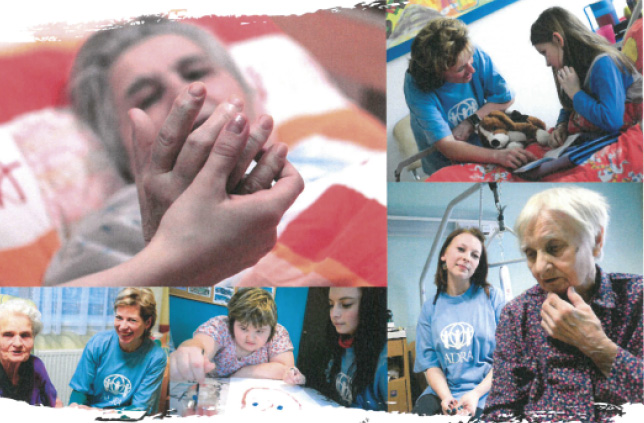 ADRA volunteering centre
We support ADRA volunteering centre whose main mission is volunteering in organizations that provide assistance to children, youth, seniors, people with disabilities and persons with severe diseases.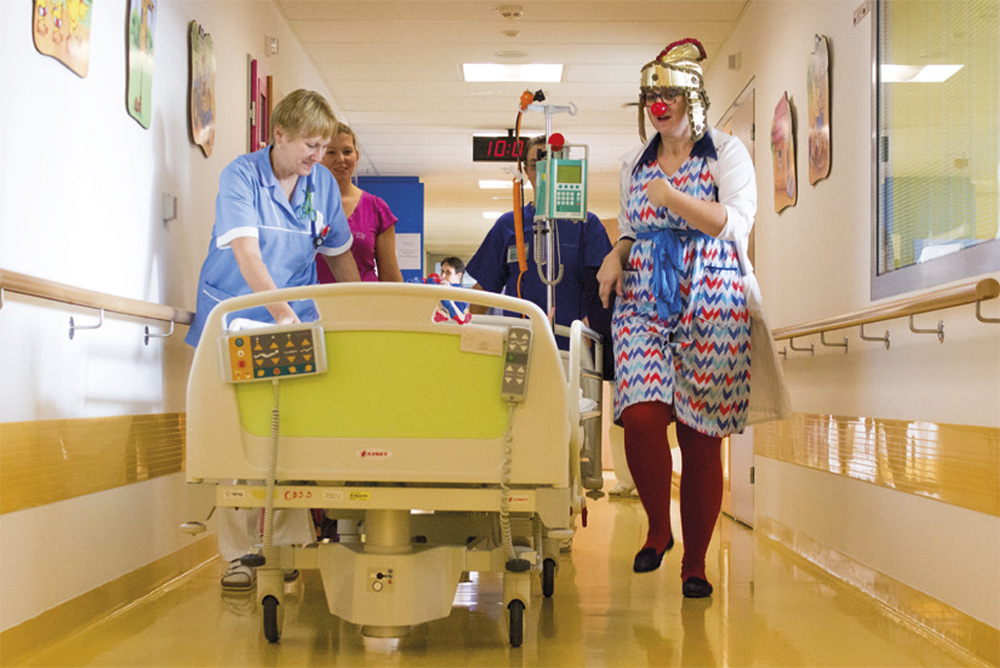 Hospital Clown
We work in cooperation with Zdravotní klaun, o.p.s. (Hospital Clown) – a non-profit organization that brings humour and joy to hospitalized children, geriatric patients and other users of health services.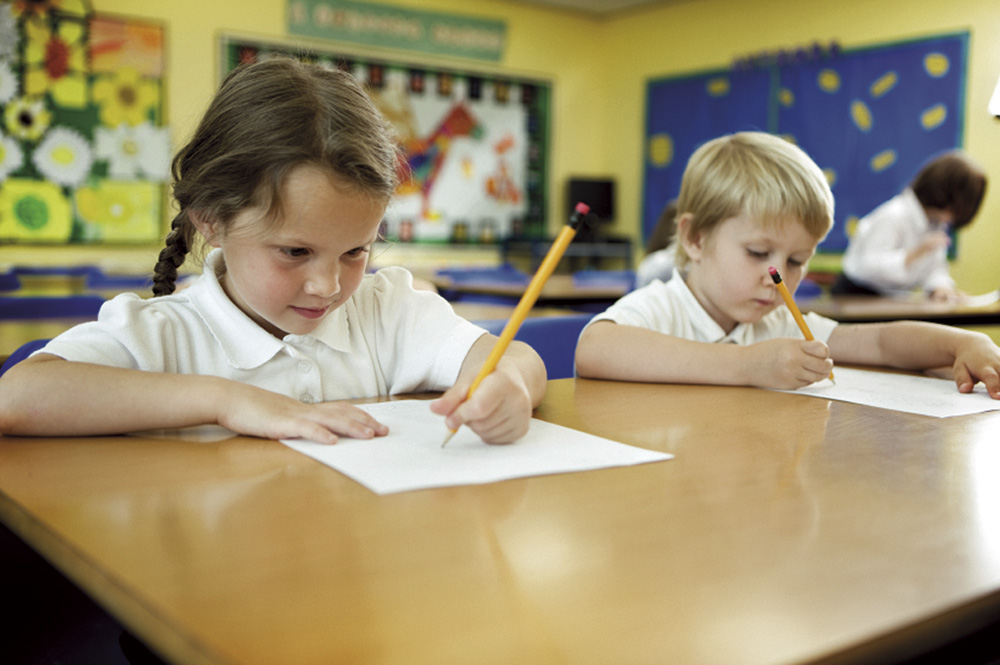 Education around us
We support primary schools, kindergartens, non-profit organizations and activities of children and students in our neighbourhood.
New apprenticeship programme: Printing Industry
We encouraged the creation of a new apprenticeship programme – Printing Industry – at Albrechtova secondary school in Český Těšín. We have acted as general partner of the school since 2008 and within our cooperation, we have ensured suitable machinery, working experience for students at our printing house, assistance in establishing educational programmes, Duplex competition, and much other.
Every Czech Reads to Kids
We have been actively involved in Every Czech Reads to Kids worldwide project. We were pleased by the idea of regular reading to kids (20 minutes a day), as common reading helps build strong family ties.
The project has raised the awareness of parents across the Czech Republic, and we are glad that books produced at FINIDR help to stir the soul and imagination of both the readers and their youngest public.