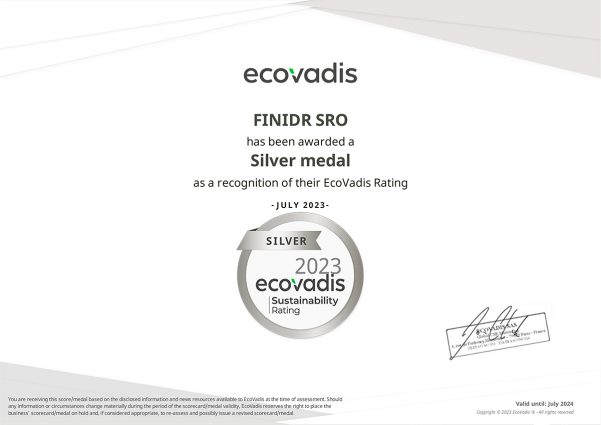 EcoVadis certification and ISO audits
EcoVadis certification Our printing house has been audited for the fifth time in the field of Corporate Social Responsibility (CSR) by the EcoVadis auditing company. For the fifth time in a row, we succeeded in maintaining our silver award. This result also shows that FINIDR is constantly striving to take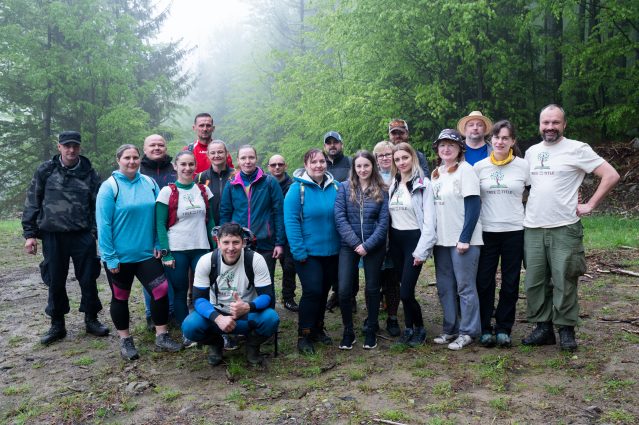 Spring task done!
Of course, we talk about another edition of planting trees with our employees. At the end of May there were three such events in total, during which we managed to plant over 3,900 new trees! This time we chose the area below the Ostry peak in the Beskidy mountains. Contrary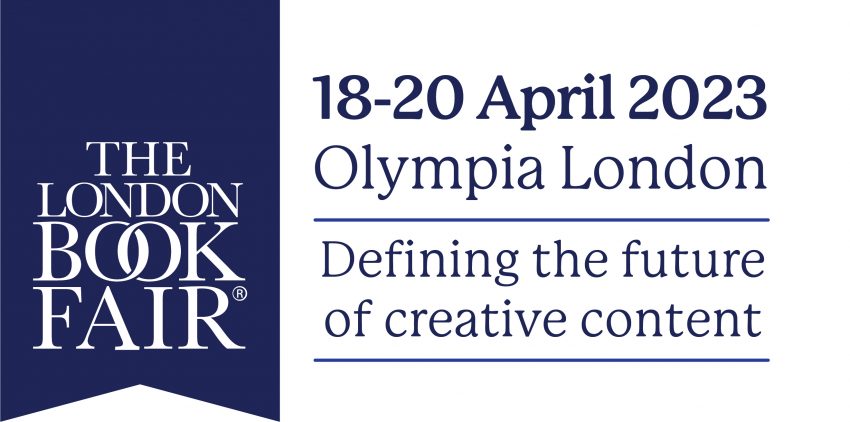 Visit us at the London Book Fair
The London Book Fair is taking place at Olympia London from 18-20 April. Visit our sales representatives at the Czech stand 7G50. The London Book Fair is the global marketplace for story creators, the hub of the publishing world and the industry's essential spring chapter.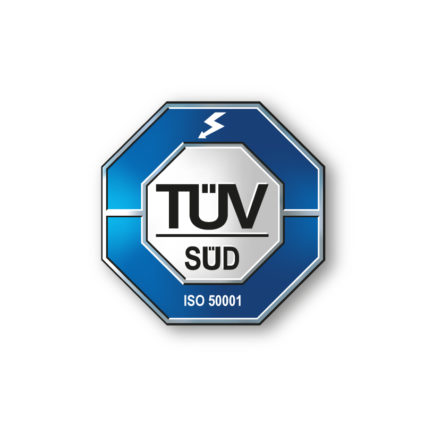 ISO 50001 recertification
Towards the end of the last year, we were successfully recertified according to ISO 50001. We focused the audit of the Energy Management System (EnMS) on meeting the ISO 50001 requirements, being able to achieve intended targets, and identifying areas of potential system improvement. The audit put emphasis on the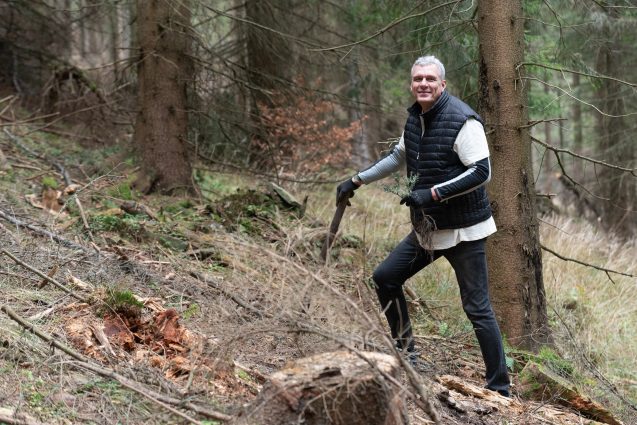 Will we enrich forest areas with new trees also this year? Yes!
Just like in the last two years, this year will not be an exemption. Of course, we are talking about our programme, where we plant one new tree for every of your orders. Planting takes place in cooperation with a non-profit institution, which also selects appropriate localities in our region.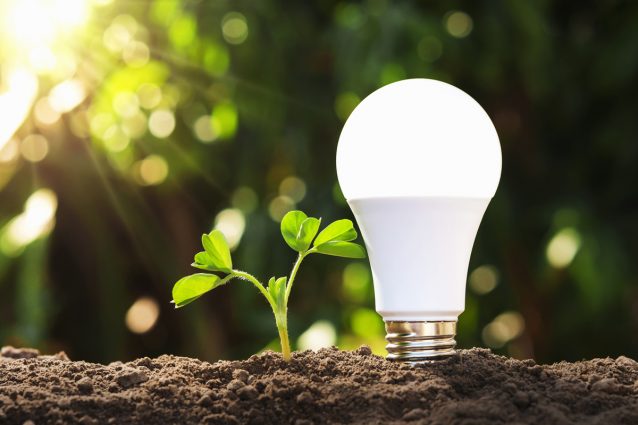 We have reduced energy consumption
Following a series of energy-saving measures already implemented, the lighting in the FINIDR's office building was replaced. This is the next step in replacing lighting across the entire printing plant. This replacement is not only saving electricity. Unlike halogen lamps, LED lighting is free of heavy metals and other toxic