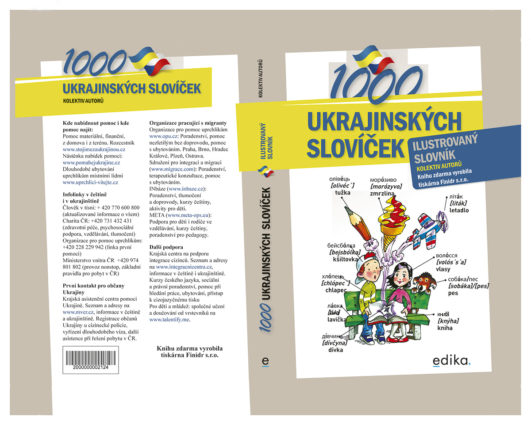 1000 Words of Help
The war in Ukraine has been going on for almost three weeks, and the situation is not improving at all. The shelling and occupation of Ukrainian cities by the Russian army have forced the inhabitants to leave their homes and often the country itself. Since the end of February, almost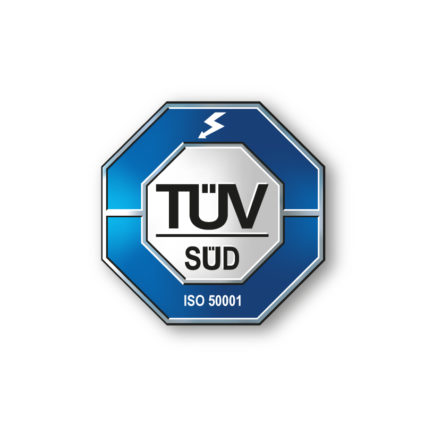 ISO 50001 certification
A successful audit, focused on the Energy Management System (ISO 50001), of our print works was carried out by TÜV SUD. The audit was carried out successfully and with no serious deficiencies. This audit was important not only from the viewpoint of legislation, requiring the monitoring and reduction of energy consumption,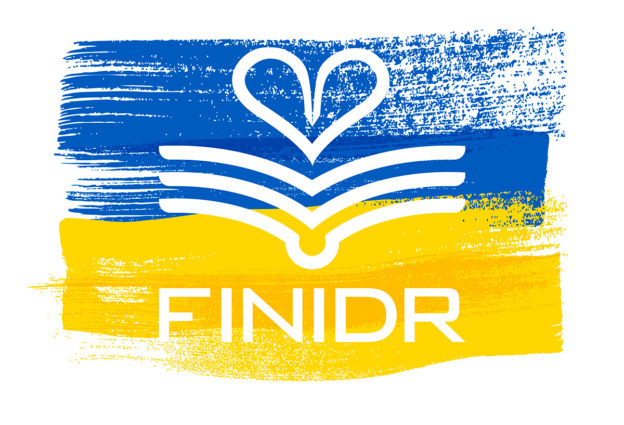 We support Ukraine
The statement of Jaroslav Drahoš, the owner of the FINIDR printing works, on the current situation in Ukraine:We are concerned about updates from Ukraine we can see every day. None of us is able to imagine the suffering of the Ukrainians these days. If it's true that the largest nuclear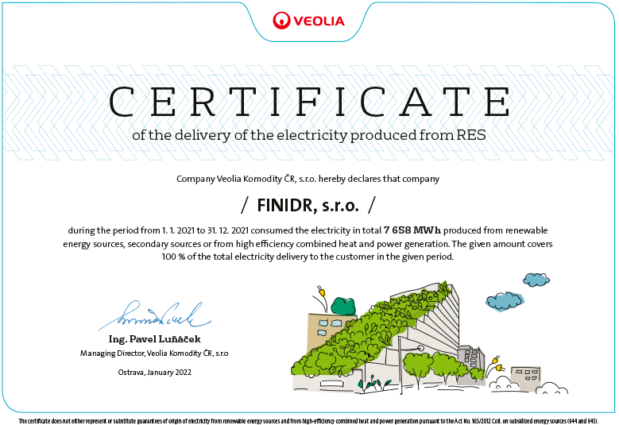 100% green energy consumption
You also help to protect the environment by deciding to print books with us. We strive continuously to take new steps that support our ecological behaviour and minimise the environmental impacts of our business. One of those steps is also the use of 100% renewable energy, not only when producing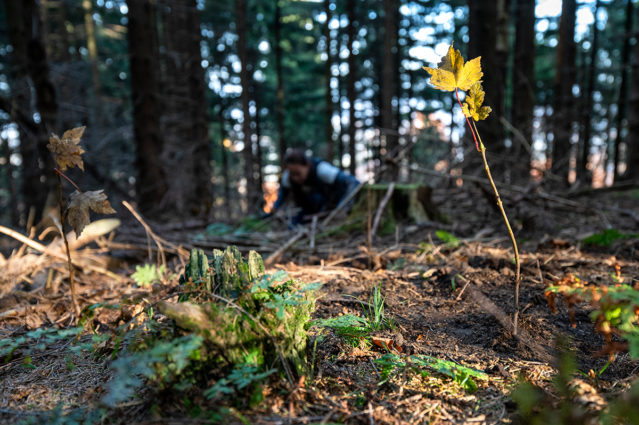 We are continuing to plant trees
We care about eliminating the impact of our business on the world around us, and the arrival of a new one has not changed anything. And just like last year, we will continue our commitment this year – we will plant one new tree for each order. It's great that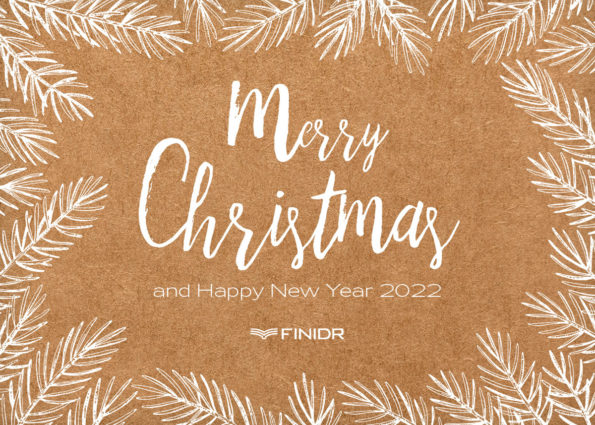 Merry Christmas and Happy New Year!
We wish you and all your relatives and friends happy Christmas and lots of health, happiness and satisfaction in the new year. Thank you very much for your trust, we will be very pleased to continue our cooperation in 2022. Team of the printing house FINIDR