We are one of the most important producers of books
in Central Europe
FINIDR s.r.o. printing house is one of the biggest producers of hardback and paperback books in Central Europe. The main reasons for our successful long-term cooperation with many leading domestic as well as European publishers are: individual approach to customers, flexibility, customer service in 5 languages, favourable prices, short-term execution of orders and deliveries, top quality and 25 years long tradition.
38 million EUR annual turnover
480 employees
24 million books annually
45 countries
643 customers
33 printing units
Our values
Politeness
Responsibility
Honesty
Active approach
Trust
Mutual respect
Positive thinking
Refinement and specialities
Refinement of printed matters, including the use of special effects, will increase the attractivity of your books and capture the attention of many readers.
We will be glad to help you! Together, we will find the best option for your book.
News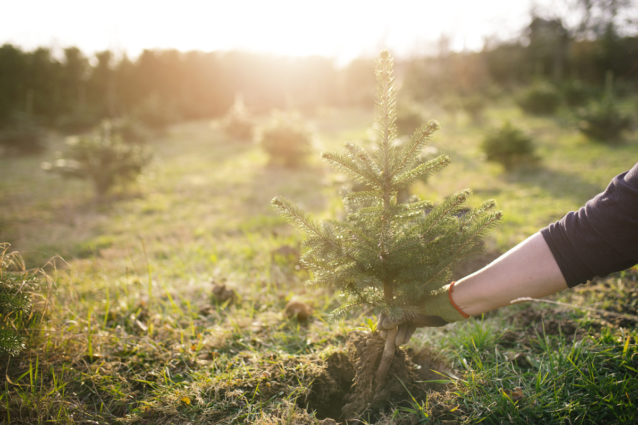 We plant one tree for each order
25. 1. 2021
Sustainable development and social responsibility are still priority issues for FINIDR. Every year, we compensate the impact on the environment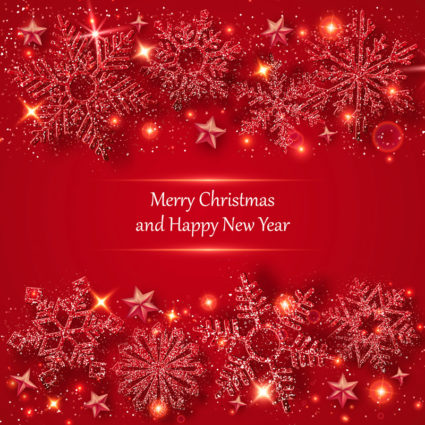 Merry Christmas and Happy New Year
14. 12. 2020
As well as wishing you pleasant and peaceful Christmas holidays and many successes in the new year 2021. We would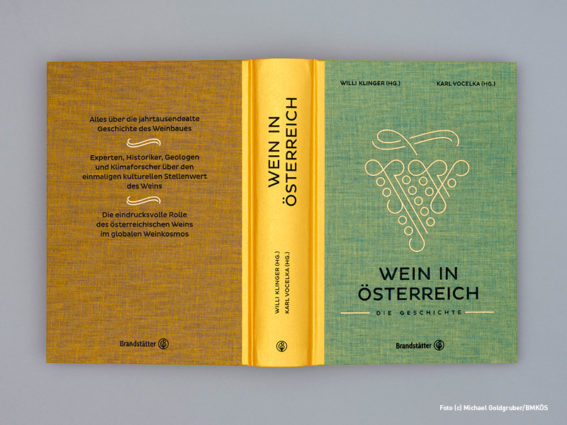 We were awarded in Austria!
7. 11. 2020
The expert panel selected the most beautiful books also in Austria. A total of 15 awards and 3 state prizes
Introduction by the owner
"Our printing house is continually searching for new procedures, methods and techniques, in order to match the ever more demanding requirements of our customers in the best way possible, in top quality and with delivery dates agreed. We are conscious of the fact that only continuous investments in new equipment, capacities of our employees and improvement of our procedures will enable us to remain a key figure on the book market." Full interview
Ing. Jaroslav Drahoš