Silver EcoVadis Award
In the recent summer days, our printing house was audited, once again, in the field of Corporate Social Responsibility (CSR) by EcoVadis, the international auditing company. For the fourth time we were successful in winning the Silver Award. At the same time, we have consistently been able to improve our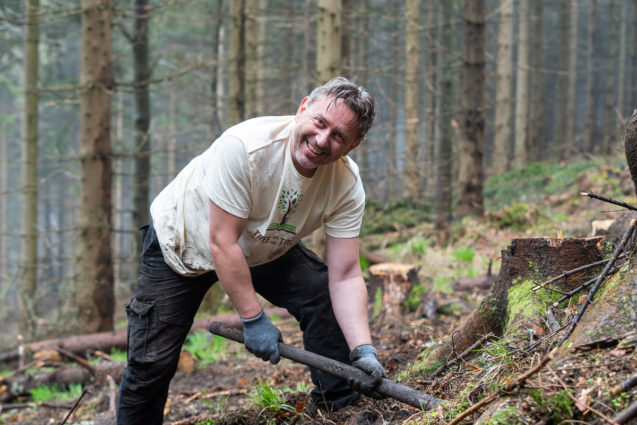 We have planted another 1,900 trees
For the second year, we plant one new tree for every order. Together with a non-profit organisation, we have planted more than 15,000 trees. At the end of April and the beginning of May, the fifth and sixth tree planting took place with the involvement of our employees. After Smrčina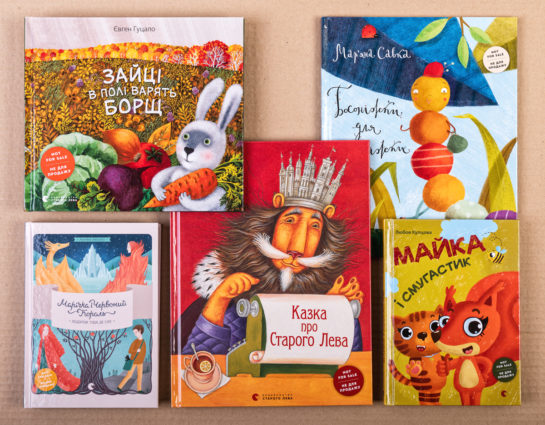 20,000 Fairy Tales for the Children of Ukraine
We continue to help families who have fled the war torn Ukraine. Together with the publisher Albatros and paper mills Antalis, Europapier and Papyrus, we have joined a project to publish a series of fairy tale books in the Ukrainian language. The books include richly illustrated works by talented Ukrainian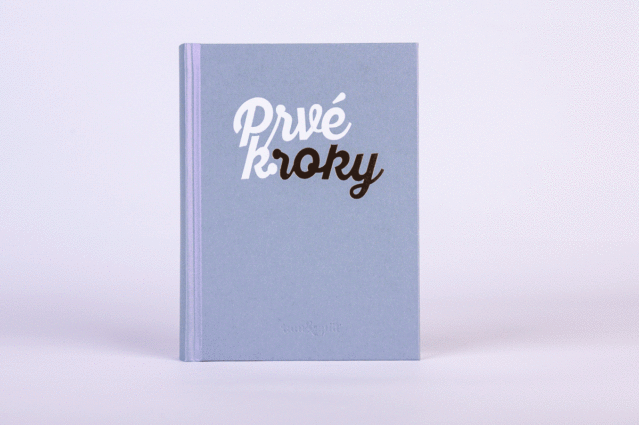 Cover with a pearl effect
FINIDR offers a wide range of refi nements that can make your books unforgettable. And we are constantly expanding our range with more materials. One of our new products is a cover with a pearl effect that catches the eye at first glance. The Gif shows the use of a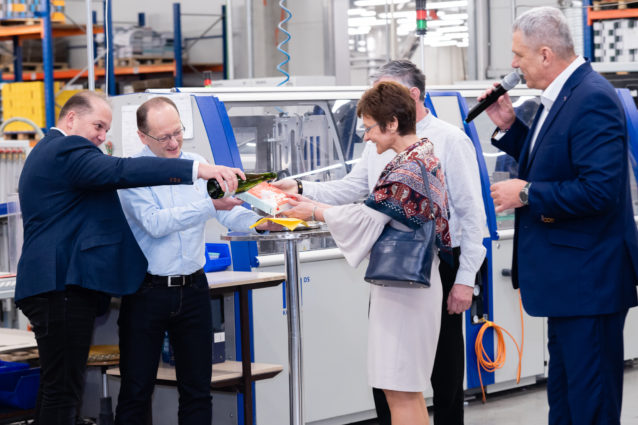 We have already produced 400 million books!
On Tuesday, 12 April 2022, we officially launched the 400-millionth book produced by our printing house, Ako vzniká sliepka by Milan Lasica and Julius Satinsky. The book is published by the Slovart publishing house. During his opening speech, Jaroslav Drahoš outlined the history of the printing house over the years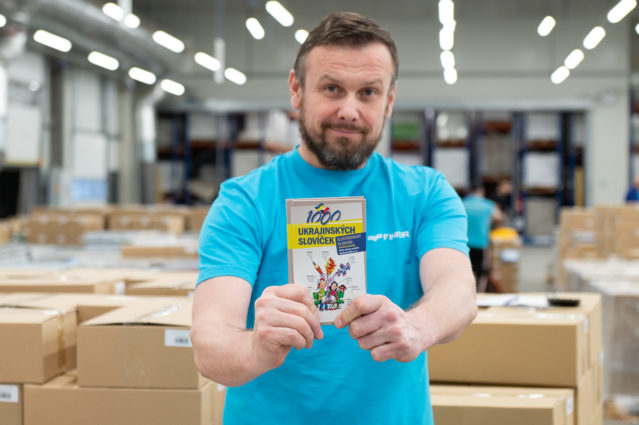 Ukrainian dictionaries going to people in need!
The project, which we embarked on together with Albatros, the publishing house, and Antalis, the paper supplier, is in its final stages. Two thousand Czech-Ukrainian dictionaries have left the premises of our printing house and going to charitable organizations (Red Cross (Červený kříž), People in Need (Člověk v tísni), etc.).