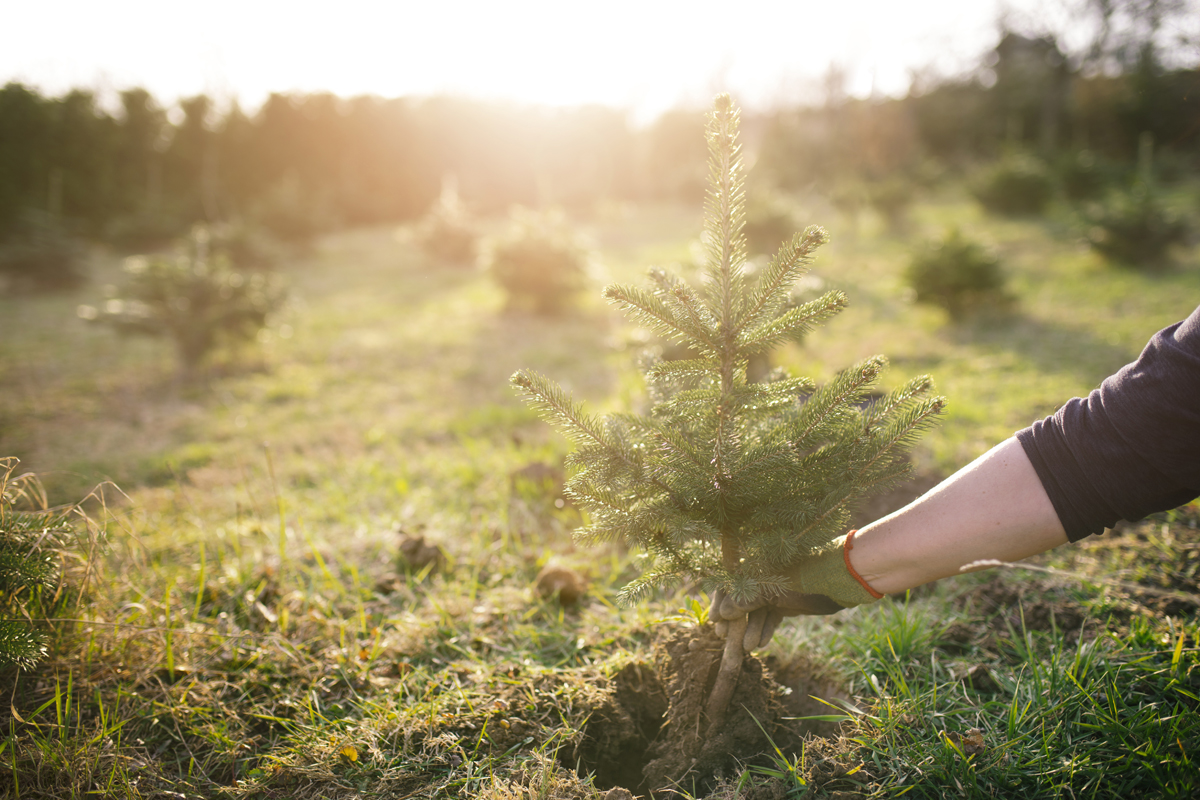 Sustainable development and social responsibility are still priority issues for FINIDR. Every year,
we compensate the impact on the environment by our activities. We are coming up with a new commitment for this year 2021.
For each completed order this year, we will plant one new tree under the guarantee of a selected non-profit organization. Planting will take place in spring and autumn, when there are the best conditions for planting young trees.
Thanks to planting, we will contribute to the renewal of forests and bring them closer to their original composition. We believe that steps like this will ensure a better and greener future for all of us.