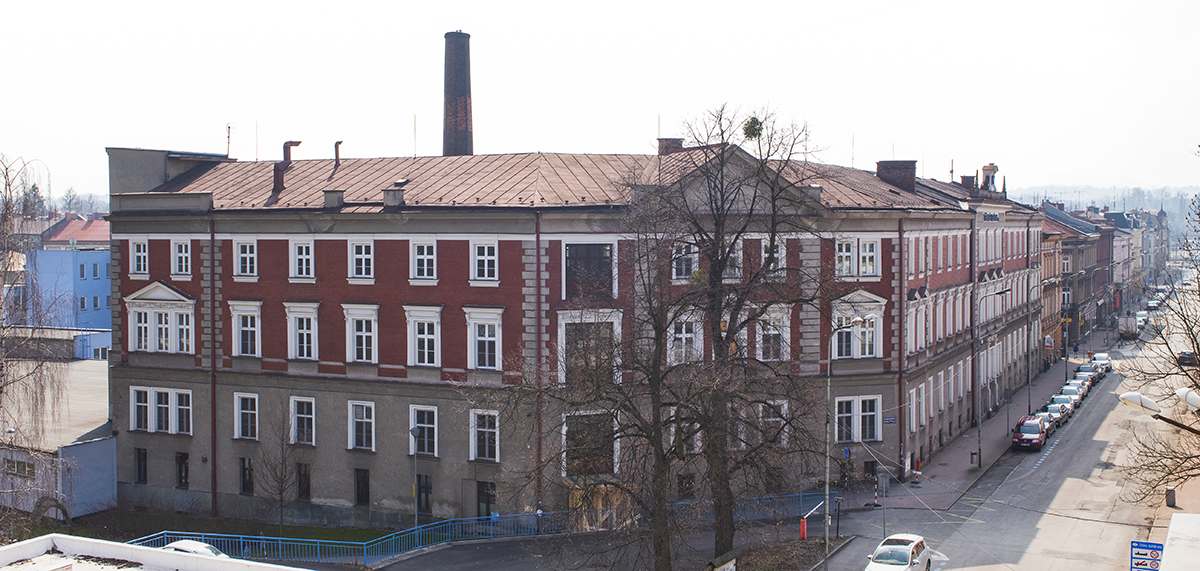 In Česky Těšín, the beginning of polygraphy dates back to 1806. This year we will celebrate 215th anniversary of the presence of this tradition. The oldest enterprise which have been continuing the printing tradition in our town is the Těšínská printing house, in the past known also as the Prochaskova printing house. For the last 27 years, our FINIDR printing house has shared this tradition.
Printing tradition in our town
At the end of the previous year, the owner of the Těšínska tiskárna decided to close down the polygraphic activity and production.  After the decision was made, we were approached by representatives of the Těšínska tiskárna if we can find any way to maintain at least some part of this tradition.
"Although we used to be competitors and act on the same market and we often met at the same customers, we were still able to cooperate and help each other. Now the time of the Těšínská printing house is over. It had another policy of action which occurred to be unsuccessful in those turbulent times we are living in. The FINIDR strategy contains in the constant, continuous and effective growth. Although this is not simple, we are able to constantly develop on this difficult book market. We put emphasize mainly on people, quality, productivity and improvements.  We still seek ways to make progress in the field of our activity. Our strategy has been successful so far. I am convinced that it is also the right way for further and successful development of FINIDR in the future – adds the owner, Mr. Jaroslav Drahoš.
After long negotiations, we managed to agree on the purchase of certain printing machines, transfer of some employees and finally the purchase of the property. In the course of May and June, the production of books will be gradually resumed.