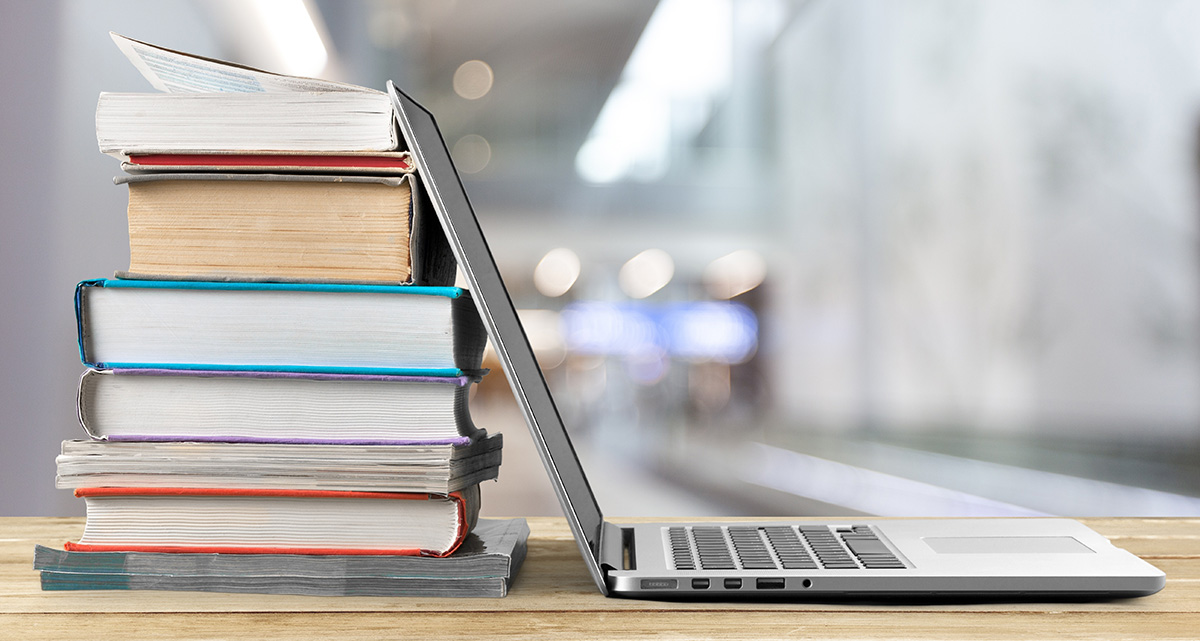 The process of educating our employees belongs to the most important points in our company philosophy. Our FINIDR Academy enables to develop knowledge and skills of all our employees thanks to the specialists and experts in the field of practice.
But how to continue the process of edcuation in this challenging period? In order to make the process of education more often, quicker and provided by the experts from various areas and contactless, we decided on the possibility to organize courses online.
Thanks to that, our administrative workers have possibility to take part in more than 250 courses. They use acquired skills both in practice and their personal life. The courses cover variety of topics and are divided into lessons that last for certain amount of time. They work on the basis of the so-called microlearning – division of the curriculum into smaller parts, what enables the employees to spend also not such a long time for their personal development.