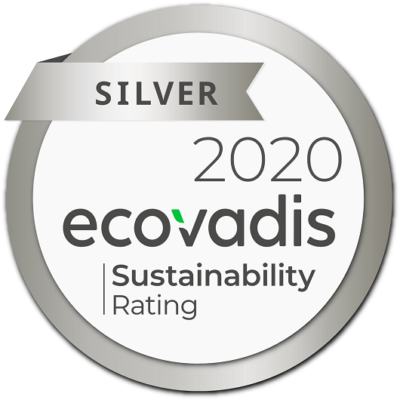 Our printing house has subjected to an audit in the field of corporate social responsibility (CSR), carried out by an international auditing company EcoVadis; we managed to retain our second place in that competition.
Evaluation of the company activities in the field of environment, compliance with human rights, fair commercial practice and sustainable development are only some of our strong points. They also motivate us to improve our activities and procedures what may lead to the strenghtening of our corporate social responsibility.
Therefore we aim to constantly improve and develop our activities in the aforementioned area.