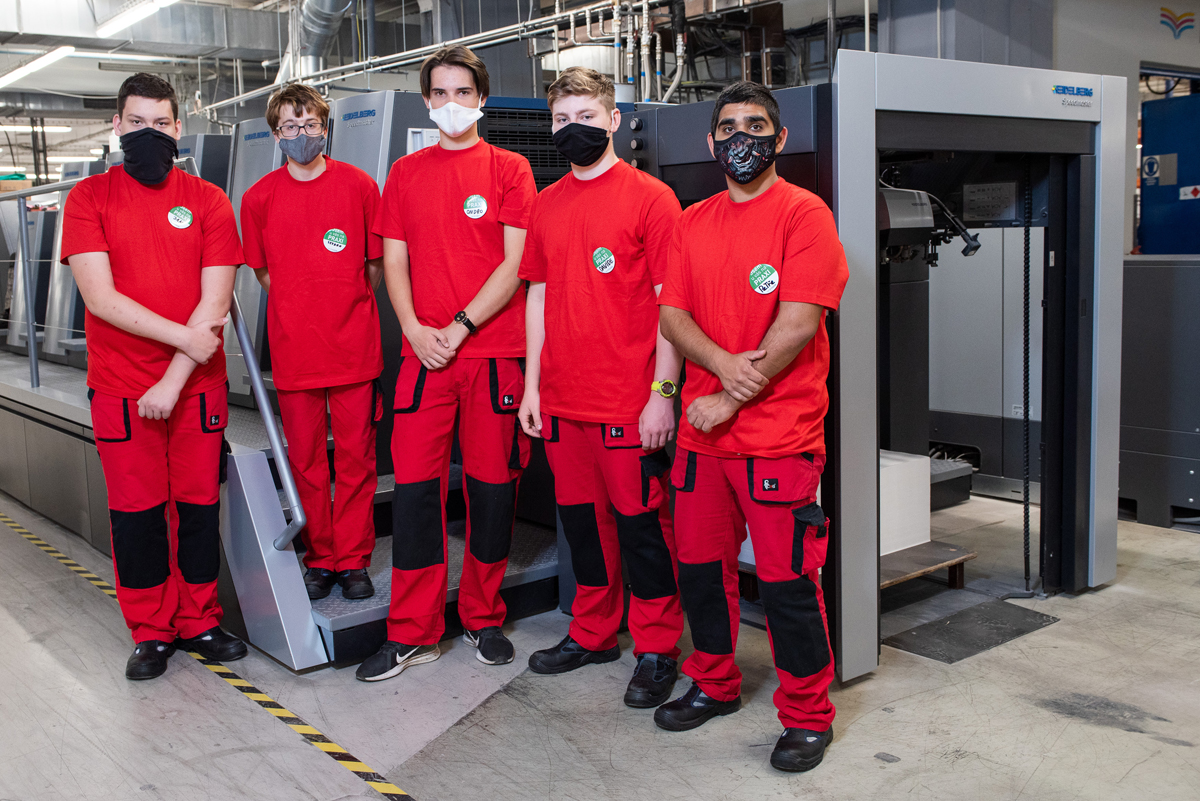 The FINIDR company has joined the program called The Program of the Internship Support for students in companies 2020, which was announced and co-financed by the Moravian-Silesian Region.
The program is designed for students of the 3rd grade of the printing faculty in the Albrecht's high school in Český Těšín. The students have opportunity to get familiar with problematics of printing, managing and maintaining functional parts of printing machines that we use in our printing house and gain their first experiences in this field.
The purpose of the activity is to give support for students who soon will look for a job, to provide them with theoretical knowledge as well as with practical skills in the area of printing.