Text: Maryla Adamčíková
The Casino Royale, or James Bond, style company party was a big party at the end of the year.
On Friday, December 16, 2022, a snow calamity initially tried to stop us, but in the end all the participants managed to show up on time, and for that we were very happy. The party was held after a long time, when due to the covid we did not have this opportunity in previous years.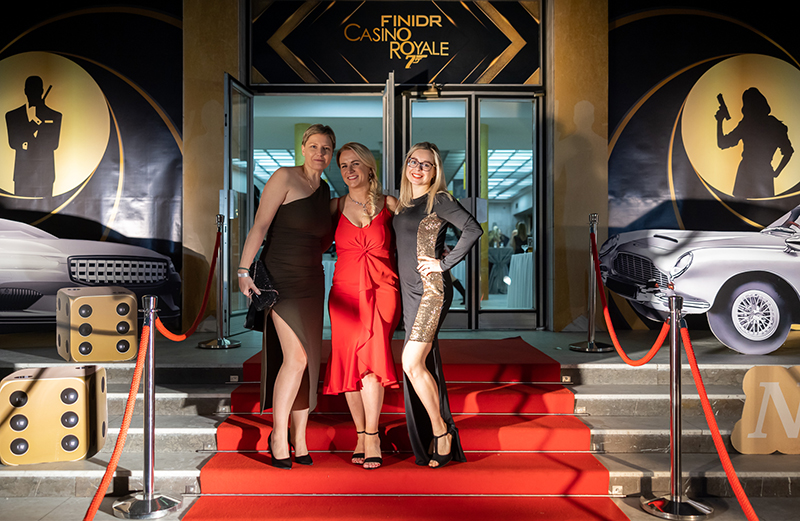 Since our favourite Kasska in Český Těšín does not have such a capacity, we met unconventionally in the Trisia Cultural House in Třinec, where 480 of us gathered! However, the buses transported the "tour participants" safely there and back.
The whole evening was in a festive spirit, with the ladies wearing festive dresses and the gentlemen reaching for suits. We were accompanied by a great band iBand Jiří Zabystrzan and in the second hall Pristy Band. The accompanying program with casino, roulette, black jack was not to be missed, as well as a souvenir photo or a stylish bar with amazing mixed drinks.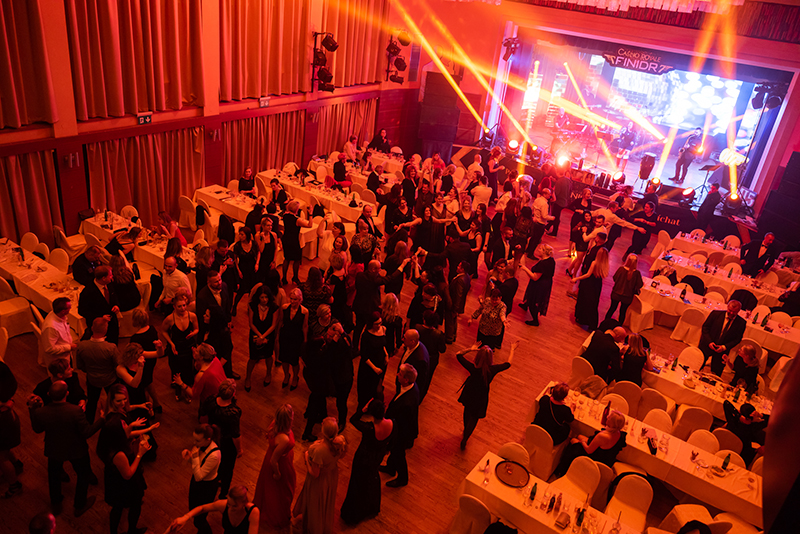 The raffle was very rich, but the biggest success was the free VIP parking space for a year. The whole atmosphere was completed by the tones of well-known songs of our favorite DJ Jiří Halák. Great party, don't you think?