Text: Dagmar Kempná
We have been involved in the FSC® certification system since 2008.
FSC® stands for Forest Stewardship Council® and is an international non-profit organization that was founded in 1993. Its aim is to promote the sustainable management of forests and to establish a certification system as a tool for tracking the origin of wood from harvesting through processing to the final product – e.g. furniture, paper and wood products.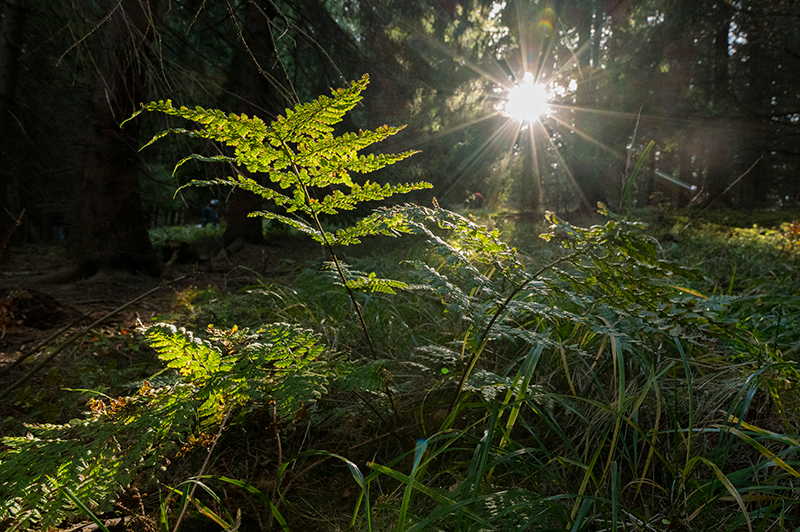 Thanks to regular control audits, where we can prove that the documentation and processes in our printery are in compliance with FSC-STD standards and requirements, we can label products with the FSC® logo.
The last audit took place in March. We had prepared complete documentation such as our FSC directive, list of FSC orders, summary of purchased materials with FSC, documents related to FSC training, OHS and HSE, etc. Not only review of these documents was done, but the auditor aslo communicated with responsible persons for the different areas – warehouse management, purchasing, sales department, invoicing, HR and H&S. For the first time, the auditor requested space to interview directly the employees in production to verify the working conditions provided by FINIDR. And he also visited FINIDR B for the first time.
As a result, the auditor was satisfied with the facts found and the professional approach of all those involved during the audit again.
We were given the opportunity to continue in producing FSC-certified book titles for another year, which guarantees our customers that material from sustainably managed forests with proven wood origin is used for production of the book.